Study with the International College of Queensland
International College of Queensland/ICQ is a boutique college in the beauty Industry and wellbeing.
Be Creative
Be In Demand
Be Job Ready
Achieve Internationally Accredited Qualifications
Why Study in Queensland?
Queensland is an amazing place with many opportunities to live and socialise. You can live in a major city, a beach town, or even in the outback. Queensland is perfect for international students as they can experience very different lifestyles and environments.
Our campus locations offer a safe community environment with quality education, employment opportunities, picturesque beaches, and beautiful wildlife; all at the doorsteps of our two beachfront campuses  located in Cairns, North Queensland and Sunshine Coast, South East Queensland. All our campuses are surrounded by world-class quality of lifestyle, dining, shopping and entertainment precincts. The beaches, the wildlife, the easy-going people, the festivals, the landscape and the multicultural diversity combined with the safe and stable socio-political environment all make Australia an amazing place to learn and holiday.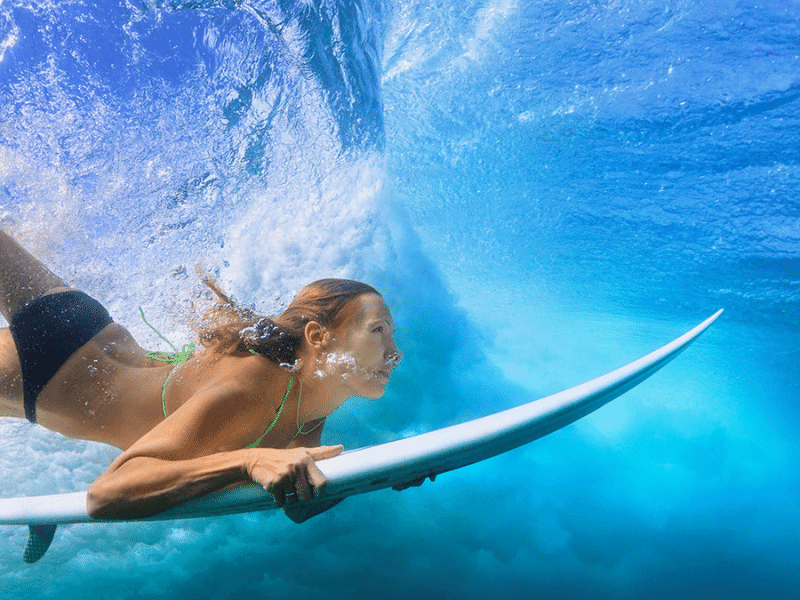 Amazing Location
Known as the Sunshine State Queensland offers beautiful beaches, tropical rainforest, great weather… the perfect place to study and live.
Student Lifestyle
Surrounded by world class tourist attractions and Heritage listed natural attractions immerse yourself in great social activities and adventures.
Community Focused
Australians by nature are very friendly and Queenslanders in particular are very relaxed. Enjoy a safe and welcoming experience.
Affordable
Compared to studying in major Australian capital cities our regional Queensland campus locations offer cheaper living.
Live the Queensland lifestyle while you study
Live the
Queensland
lifestyle
while
you study
Click on one of our stunning campus locations to see what the area has to offer: